Wool, naturally superior quality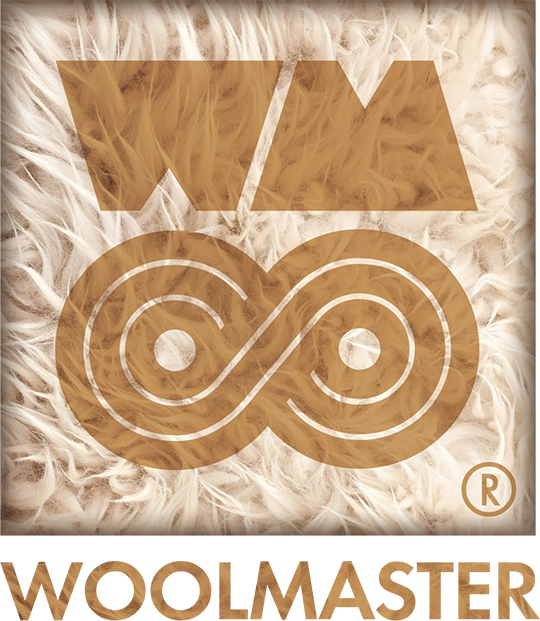 A Woolmaster carpet is a natural choice for people who respect nature and prefer a natural product.
The appeal of wool goes beyond its status as a natural and renewable carpet fibre, with its renowned ability to add warmth and comfort to the home.
Furthermore wool is beautiful and maintains its appeal over time. A carpet made of pure new wool stands the test of time by permanently regenerating itself, thus, retaining its magnificent aesthetic. Woollen carpets maintain their appearance and luxurious softness over many years. Wool is the best value long-term solution. It is a naturally resistant material that dyes well and keeps its beautiful appearance as time goes by.