Made in Heaven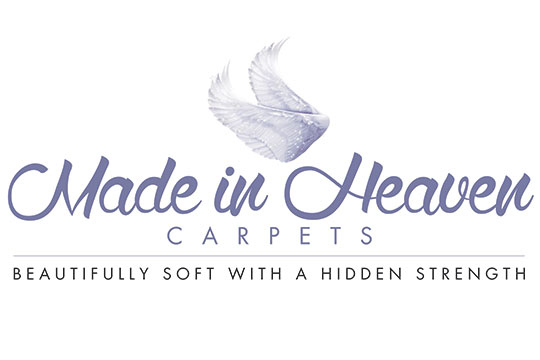 The Made in Heaven collection combines both supersoft luxury and incredible durability
for a carpet that looks fabulous and stays looking fabulous for years to come.
Using the latest eco-friendly polyester fibres with easy bleach cleanable properties,
Made in Heaven is designed to withstand the pressures of modern life.
A unique two-ply polyester twist also provides a lifetime of stain resistance and
fibre bounce-back in an enticing mix of natural colours.
100% Made in Heaven PES solution dyed

Bleach Cleanable

Heavy Domestic