Leonis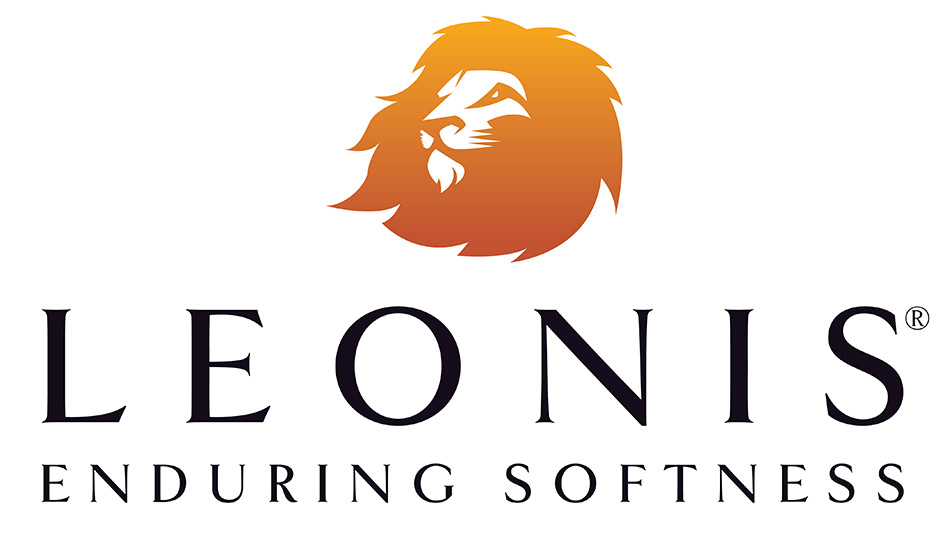 Featuring super-soft LEONIS® fibre, Leonis® carpets brings homes StainSafe® bleach-cleanable carpet in classic styles that take care of your pride. Soft, strong and caring, all Leonis carpets offer wondrous underfoot comfort with more than enough resilience to take on busy family life.

Most household spills and accidents can be easily removed from Leonis carpets and really stubborn-stains can be lifted with a diluted bleach solution for a comfortable and warm floor that really is low maintenance and worry-free. In fact, with up to a 20-year StainSafe® promise you can be assured of a carpet that will keep looking good for years to com. Leonis® carpets are also promised free from wear because of faults and defects for up to 15-years. For anyone looking for a quality carpet that's great value and destined to last, the impressive styles found within Leonis® are the answer.

Every Leonis® carpet has a silken sheen that adds an extra touch of sophistication in any setting. Combined with elegant, plush and dense cut piles, the look is truly luxurious and one that is sure to meet with universal desire, particularly with palettes including classic tones and modern hues. Amazingly soft, strikingly beautiful and impressively tough, Leonis® carpet is set to become a firm household favourite.