Crown Floors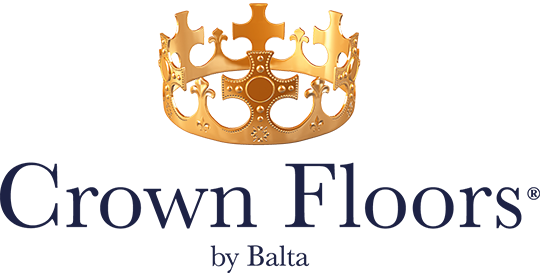 With beautiful creations specifically developed for the wants and demands of the UK homeowner, Crown Floors is proving itself one of the leading brands in broadloom carpets for retailers right across the country. Ranges include plain and textured choices, coordinated stripes and bold patterns, so there is a carpet in the Crown Floors collection for every style of interior, with great value Easy Clean and luxurious wool and at all levels of affordability too.
Striking wall units, lecterns and marketing materials combine with a reliable cut length service and are backed by one of the biggest names in the business: Balta.
In 2018 the Crown Floors brand will gradually evolve into the strong Balta Carpets brand.